The sun, sea and sand is enough to have a wonderful day with your family and children, however, there is much more to see and do in Croatia!
There are throughout Croatia beautiful nature parks to visit, and these parks often have educational (short) walking trails that are very attractive to walk with children. In most towns and villages you will find beautiful and new public playgrounds, where you can sit in the shade and the kids can play as long as they want.
Croatia is relatively sparsely populated so there are not many big entertainment parks or zoo's. It's all smaller, but that gives it charm and the possibility to experience unique moments. There is a large zoo in the capital Zagreb, and on the island Brijuni National Park is a small zoo with animals that were previously given to Croatia by foreign heads of state during their visit to the country, here you can also search for dinosaur prints on the beach!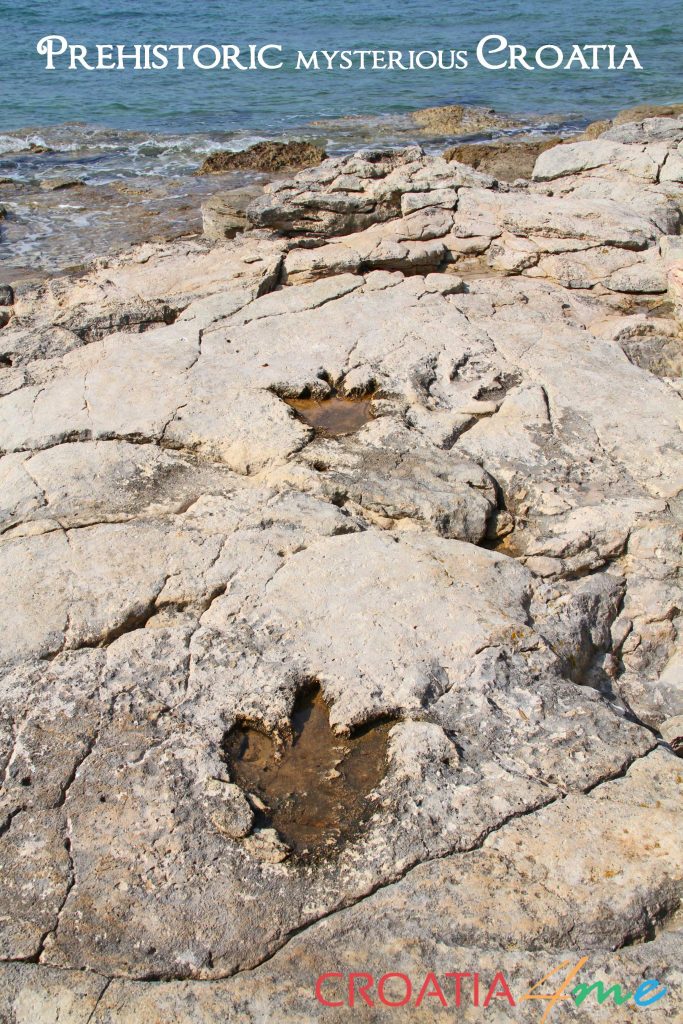 , here you
There are many fun events where children can see and do all kind of things from music to folklore. These events and festivals are mainly organized in the summer months, and you can find some of the major events on our website. In addition, it is always exciting to visit a cave, these can be found mostly in Istria. Throughout Croatia you will find castles and ruins of castles or fortresses, some castles are still in very good condition and often have a museum and sometimes even a restaurant or cafe.
There are throughout Croatia smaller and larger restaurants in rural areas, which besides food and drinks also have a playground for children and sometimes farm animals or anything else that is interesting for small and larger children.
Croatia is a perfect holiday destination for families with children!