On the website Croatia4me you will find all kind of useful and fun information about Croatia. You find information about beautiful nature parks, the UNESCO world heritage sites,sunny  beaches, coastal tourist towns, but also excellent places and events to explore in the interior of Croatia. Rural Croatia has much to offer, rustic villages, traditional cuisine, green hillsides with oak and beech forests, vineyards and many places to enjoy activities like walking and cycling on beautiful trails.
Choose Croatia as your next holiday destination and enjoy alongside the sunny, blue Adriatic sea, the Mediterranean climate, the many beaches and islands.Discover the interior of Croatia with its magnificent nature, picturesque landscapes, and many opportunities for and active vacation!
Follow us on Facebook, where we post weekly articles with more information, holiday ideas and destinations useful during your stay in Croatia.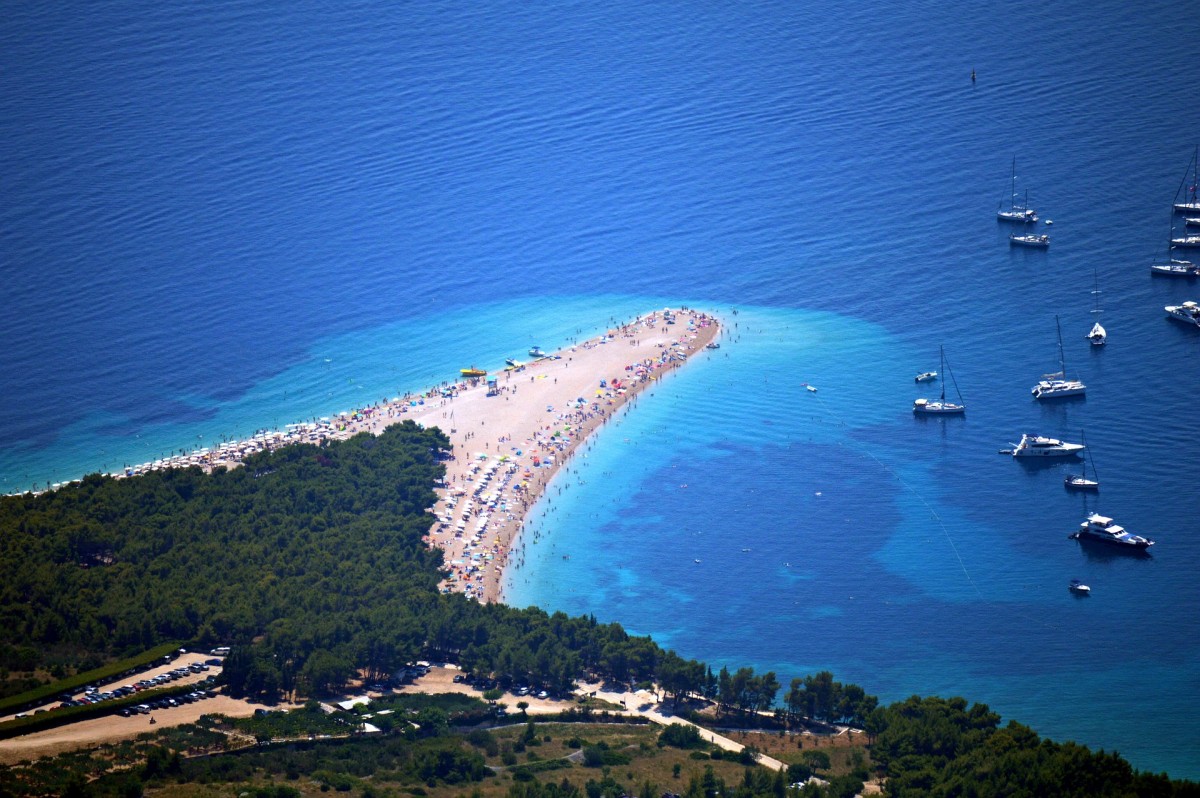 Go and explore the Croatian coast you can make your own discoveries and find a hidden beach accessible only by boat , or go to the most beautiful and well known beaches of Croatia on an island or on the main coast. The northern part of the coast is characteristically rocky with photogenic contrasting white stone beaches, clear blue sea …