Croatia has a very diverse history and on our journey through southern Croatia we passed the salt-pans at Ston. Below you can read about our trip and some tips!
On the Pelješac peninsula along the beautiful Croatian coast in southern Dalmatia the salt pans in Ston have been used since Roman times. To protect the salt pans defensive walls and lookout points were built on the surrounding hills. This beautiful defensive wall are fortunately preserved to this day and can be visited. You can make a nice walk through the medieval town Ston and along the stone walls – enjoy the beautiful view over the blue sea and the salt pans. At the salt-pans you can take your own salt, or buy a bag of sea-salt, here you can see up close how the salt is extracted.
The wall is the longest stone wall in Europe – 5.5km long!
The walls are open from 08:00 each morning; from April – October 'till 18:30 and in the winter months 'till 15:00.
Visit the salt pans – open in the summer from 7:00 a.m. 'till 19:00 pm
Ston is famous for its mussels and oysters, so end your walk with a delicious Mediterranean lunch or dinner!
The oysters – eaten as a starter – are usually eaten fresh with some freshly squeezed lemon juice.
Pelješac is known for its fine wines, visit a vineyard and try the delicious red wines of the peninsula!
Sea salt is recovered by evaporation of sea water, and includes in addition to NaCl, the main component of salt, also other salts such as magnesium chloride and sodium sulfate. Because of this sea salt tastes different and some say it is a healthier and good alternative to table salt. Sea salt has already been harvested by the Romans and the technique has remained the same over the centuries. Seawater is collected by building low walls along the sea, the sea water collects behind the walls in so-called salt pans, aided by natural evaporation by sunshine, the salt concentration increases, and may ultimately be collected.
In ancient times, salt was an important preservative
Salt was even used as currency, it was the white gold!
In earlier times the Romans and Etruscans have fought heavily to secure the salt production areas
Therefore it was very important to protect the salt production areas
We from Croatia4me have some great ideas and tips to help you plan a day or more days out in specific regions in Croatia. These are just ideas you can add to your own holiday plans, you can follow the day to day ideas we have written below, or mix it all up or pick one or two items that …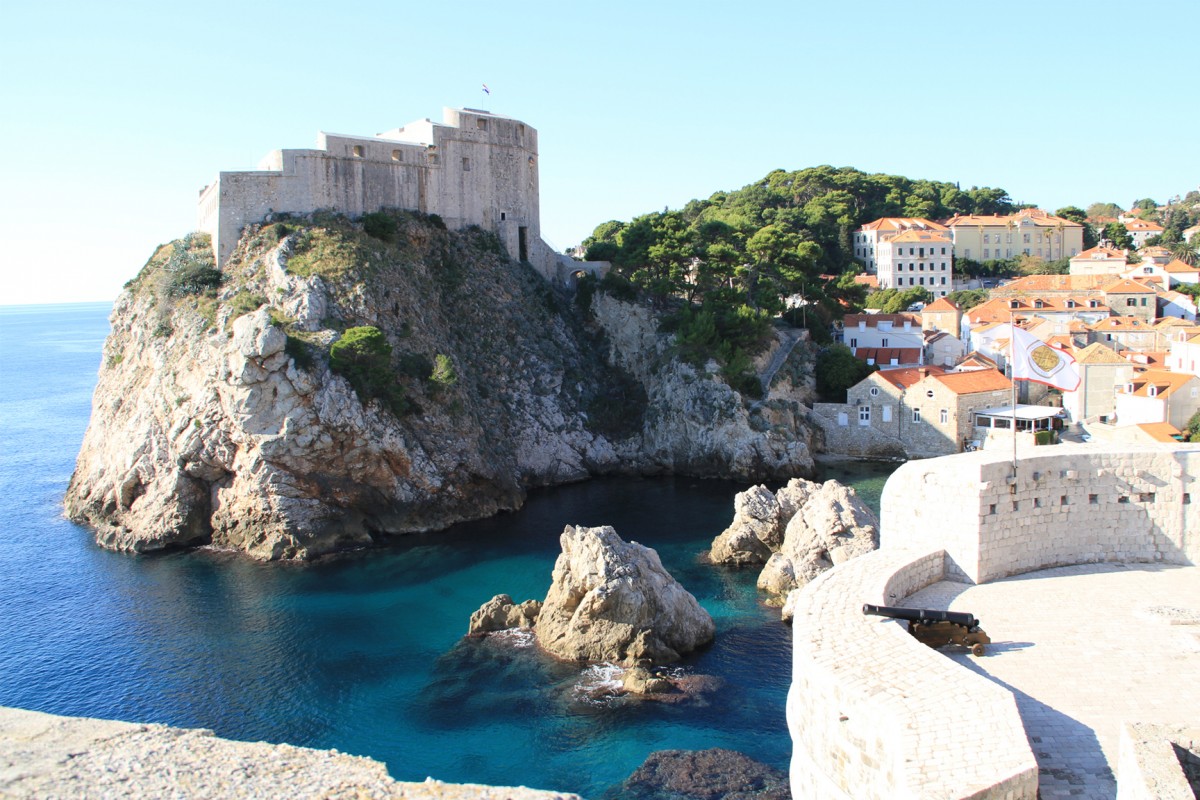 Dubrovnik is one of the best known towns of Croatia for it's beautiful ancient walled centre, many different churches and museums which can all be visited. It is an UNESCO heritage site and when visiting the town you can surely appreciate why. The old town lends itself perfectly for strolling around and popping into a shop, church or museum along …