Driving from Split to Dubrovnik you will come upon a hidden gem along the Croatian coast – the Neretva valley near Ploce. The Neretva river delta formed by the largest karst river in the Dinaric Alps is a very fertile area where the best fruit and vegetables in Croatia are produced. Best known are the mandarins from Neretva. The season is beginning now, with the early still half green but already delicious juicy mandarins and from now on 'till February you can enjoy these fresh hand-picked healthy citrus fruit.
This delta wetland area is also known for it's richness in bird life, sport fishing, and other delicious food products like olive oil and honey! Year round you can buy freshly picked fruit along the road through the valley. In spring you find the best strawberries and cherries, followed by peaches, apricots, melons and plums in the summer months, and in the autumn grapes, figs (both fresh and dried), and an abundance of delicious mandarins. The mandarins from Neretva are highly appreciated because, they ripen earlier than mandarins from other areas, the slices part easily, the peel is thin and smooth which peels of easily, they have no seeds and are resistant to cold. Furthermore, mandarins contain plenty of vitamin C, minerals, fibre and are more sweet in taste and easier to peel and eat than oranges.
But the area is not just for driving through. Bird-watchers can go searching for diverse range of bird species, and even boat-safari's are organised along the waters of the river delta for better views and a great holiday adventure. Located near the Peljesac peninsula and Dubrovnik this is a perfect place to visit and combine it with visits to other interesting parts in this area.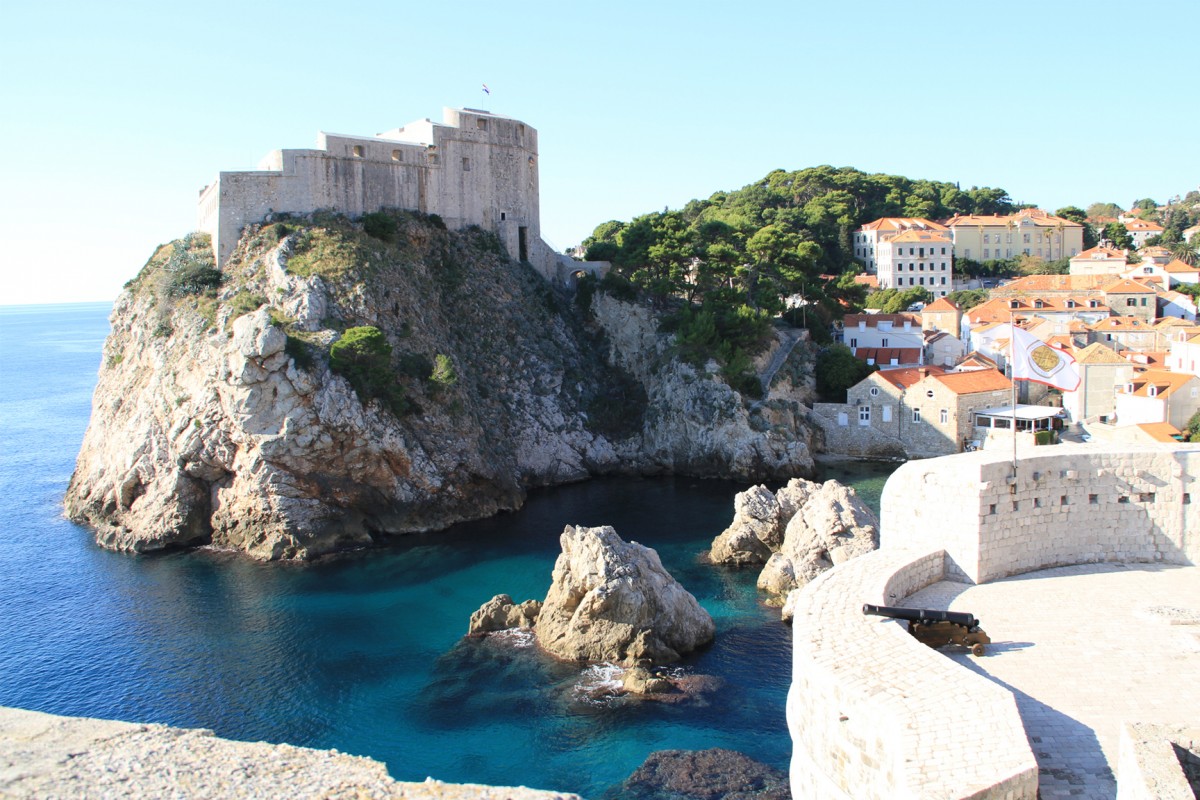 Dubrovnik is one of the best known towns of Croatia for it's beautiful ancient walled centre, many different churches and museums which can all be visited. It is an UNESCO heritage site and when visiting the town you can surely appreciate why. The old town lends itself perfectly for strolling around and popping into a shop, church or museum along …
We from Croatia4me have some great ideas and tips to help you plan a day or more days out in specific regions in Croatia. These are just ideas you can add to your own holiday plans, you can follow the day to day ideas we have written below, or mix it all up or pick one or two items that …