Dubrovnik is one of the best known towns of Croatia for it's beautiful ancient walled centre, many different churches and museums which can all be visited. It is an UNESCO heritage site and when visiting the town you can surely appreciate why.
The old town lends itself perfectly for strolling around and popping into a shop, church or museum along the way while getting a refreshment or something delicious to eat in one of the many bars and restaurants.
A must is definitely a walk around the city on its medieval broad city wall with its viewpoints – a great spot for some panoramic pictures!
Islands and beaches near Dubrovnik
Articles
Churches in Dubrovnik
Dubrovnik Cathedral of the Assumption of Mary, has one of most valuable treasuries in Europe
Church of St. Blaise, the image of St. Blaise is the symbol of the Dubrovnik Republic
Church of St. Ignatius, beautiful baroque staircase to Gundulic square
Franciscan Monastery, unique 14th century apothecary
Dominican Monastery, valuable collection of paintings by local artists and a vast library
Church and Monastery of Sigurata
Church of St. Savior, used as venue for concerts
Church of St. Sebastian, build near the Ploce gate as protection against the plague
Museums in Dubrovnik
Dubrovnik Knezev dvor Museum (Ducal Palace Museum)
Ethnographic Museum-Rupe
Dominican Monastery Museum

May – October 09.00 – 18.00
November – April 09.00 – 17.00

Dubrovnik Cathedral Treasury

April – October 09.00 – 17.00 , Sundays & Holidays  11.00 – 17.00
November – March 10.00 – 12.00 + 15.00 -17.00, Sundays & Holidays 11.00 – 12.00 + 15.00 – 17.00

Home of the playwright Marin Drzic

Daily 09.00 – 20.00, closed on Mondays

Franciscan Monastery 'Mala braca' (Little Brothers) Museum

April – October 09.00 – 18.00
November – March 09.00 – 14.00

Museum-Orthodox Christian Church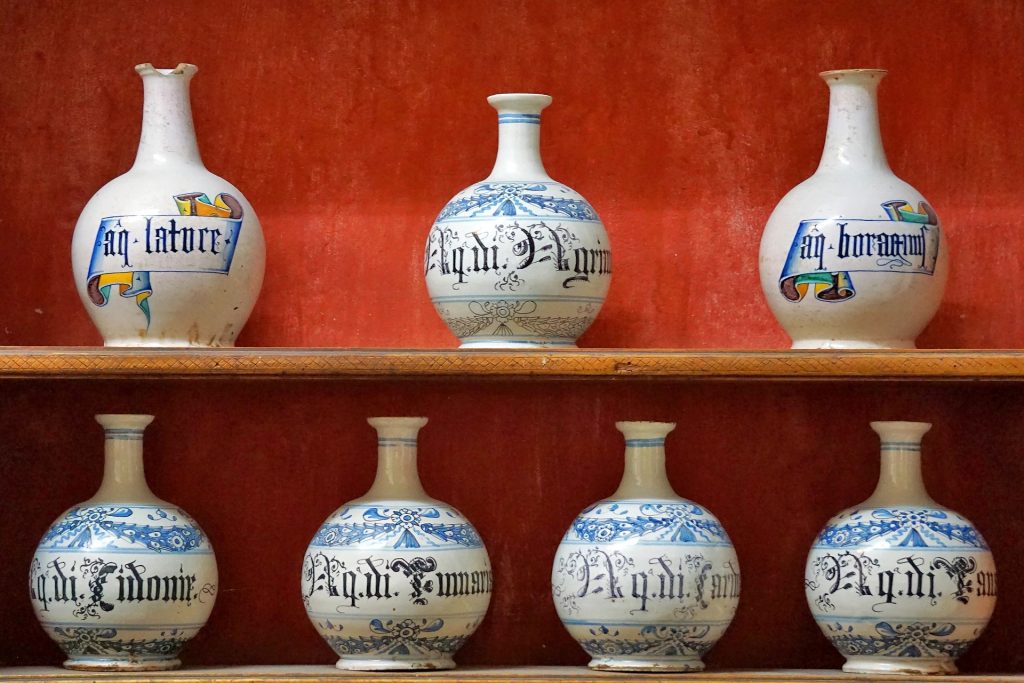 When visiting Dubrovnik you can buy – the Dubrovnik Card – which gives you a discount on your entrance to the city wall, museums, buses and much more. It's wise to first calculate what you want and whether it's a good option for you, all current pricing information is on the Dubrovnik Card website. There are tickets for 1, 3 or 7 days for sale, you also get an additional 10% discount at many restaurants and excursions. You must first buy the card online and when you are in Dubrovnik you can pick up the card with the voucher at one of the tourist offices:
Tourist Office PILE, Brsalje 5, at the entrance gate of the old town
Tourist Office GRUŽ, Obala Ivana Pavla II 1, at the main port on the north side of the city
Tourist Office LAPAD, Kralja Tomislava 7, in the district of Lapad
Tourist Information Centre Dubrovnik
address Brsalje 5, 20000 Dubrovnik
telephone +385 20 323 887
e-mail info@tzdubrovnik.hr
website www.tzdubrovnik.hr