Next week begins the folklore and music festival Porcijunkulovo in Čakovec, this is the biggest event in the region and takes place annually in late July, this year from Friday July 29th to Wednesday August 3rd. The centre of activity is the northeastern city of Čakovec in the Medjimurje region, about 1 hour drive from the Croatian capital Zagreb. Through the centre of the city and the park are stalls selling local produce, there are demonstrations of traditional crafts, for small children there is a playground, and there are morning workshops for children and free musical performances in the evening by famous Croatian artists in the park around the castle and at the opening ceremony on Friday there is a grand firework! In addition, in the evenings many cafes in the city have free performances by various music bands! The atmosphere in the city is very pleasant especially during the warm summer nights, with tasting of local produce and enjoy listening to the music!
All events, workshops, and performances are free! I have added the program at the end of this post.

♥ At the market stalls buy a 'licitar' which is a kind of hard baked honey cookie in the shape of a heart, painted bright red and beautifully decorated. They have different sizes, they are not to eat, but to save and great as a souvenir or for Christmas decorations. The making of these heart shaped cookies are an old local tradition in this region!
♥ Another tradition during Porcijunkulovo is the baking and eating of Lángos! These are a kind of fried flat bread served with different toppings. They are also easy to make at home, I  have written a recipe as I make them. Download here the Recipe for Lángos by Croatia4me.
We, from Croatia4me, have some great ideas and tips to help you plan a day or more days out in specific regions in Croatia. These are just ideas you can add to your own holiday plans, you can follow the day to day ideas we have written below, or mix it all up or pick one or two items that …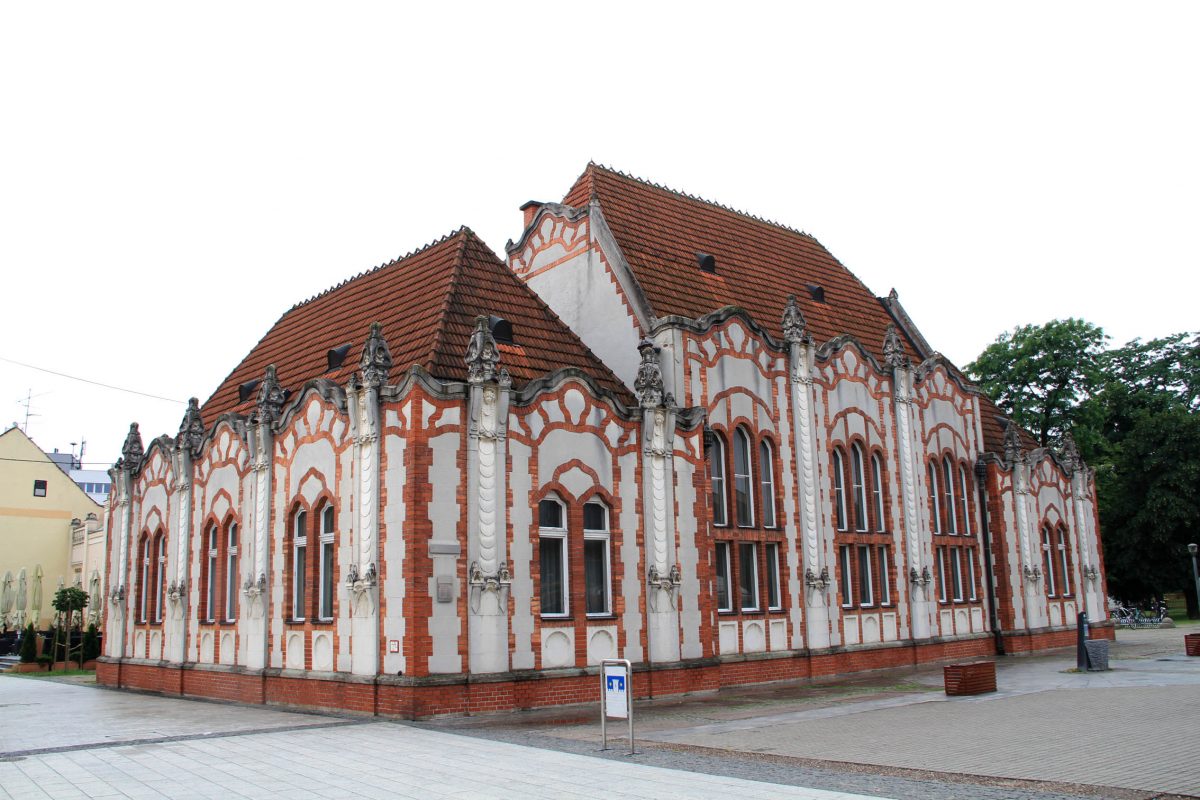 In the most north-eastern part of Croatia lies the small rural city Čakovec, idyllically located between the rivers Mura and Drava and surrounded in the south-east by fields and in the north-west by green hills with vineyards. The town is perfect for a day out! You can walk through the traffic free centre and enjoy the nice architecture, there are …